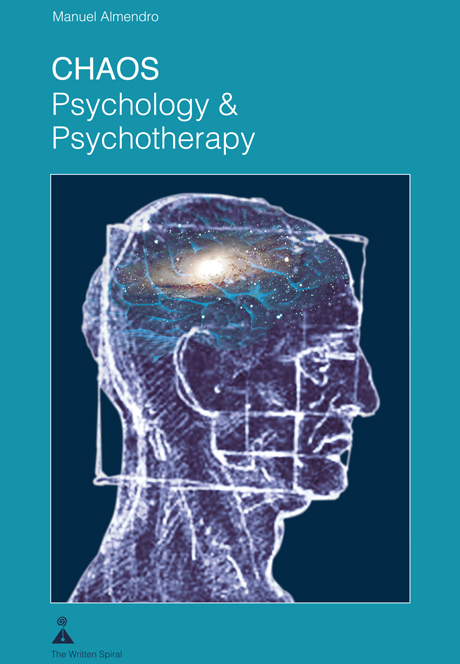 In the history of humanity as well as in the brief and recent history of the new paradigms in science, we find theories of the way the heavens and the earth are or should be. In this book our intention is to examine in depth those that build bridges. Humanity and consciousness are positioned as the foundation of the human being in the face of those who would reduce him to a genetic robot.
Based on many years of work in the field, we are offering a possible doorway to healing as a bridge of knowledge in day-to-day life so that my masters, my patients, can receive what they have taught me: the magic of transforming an obstacle into a lever. This book is therefore both theoretical and practical, in order to assist in resolving those painful repetitions of our ancestors' lives-blind programming and painful wounds, with a view to finding a healing path (nature's, and therefore evolution's, secret) in which the psychology of complexity serves to reconcile us with life in our afflicted and opportune world.
Autor: Manuel Almendro
Título: Chaos Psychology & Psychotherapy
Editorial: The Written Spiral
Primera Edición: 21 Ene. 2014
ISBN–10: 162934172X
ISBN–13: 978-1629341729
¡Hola! Soy la primera línea del encabezado. Cámbiame como quieras
¿Quieres adquirir este libro?