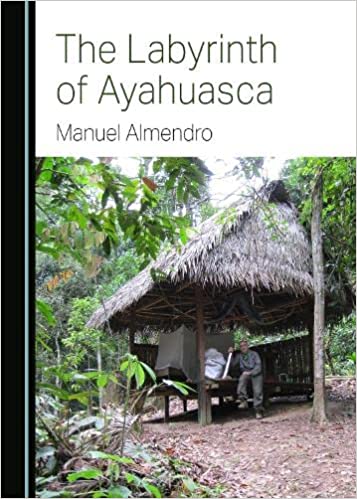 Available from July 1 2023
This book offers unique insights. Teachings from the Asháninka, Mazatec, Cocama, and the Navajo are recounted, which the author had the fortune to receive while spending extended periods with them. A unique and first-hand perspective of the world of Traditional Indigenous Medicine (TIM) and ayahuasca, and its complex world of plants, purging, and isolation is presented. The importance of spirituality and the need to deal with our past traumas are explored. The most representative authors in fields related to TIM and psychedelics are reviewed, and so are others, relatively unknown but very relevant. Innovative procedures in psychology and medicine are assessed. The School of Psychotherapy, Oxígeme, is also presented. The book analyses the abuse of sacred substances and psychedelic culture, potential positive discoveries, and disturbing contradictions and dangers.
This book would appeal to readers ranging from the general public interested in the indigenous worlds, psychology, and spirituality, to more specialized audiences in the fields of anthropology, psychology, medical doctors, and health professionals in general.
More info: https://www.cambridgescholars.com/product/978-1-5275-0500-1