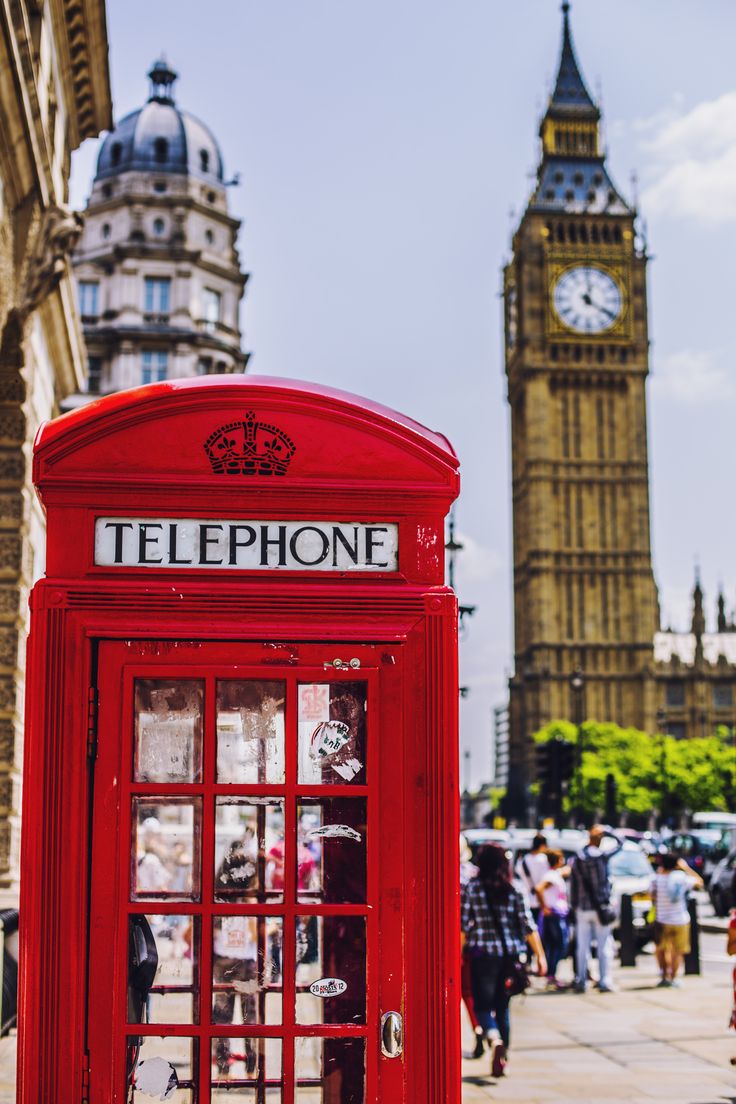 Talk & Sharing. OXIGEME Process. Toward a Psychology of the XXI Century
16th November, 19:00 p.m.
Oxigeme Process is a synthesis of almost four decades of working and research in Indigenous Medicine (México and Amazonian), Buddhist Zen, and Western Psychology. Clean your family wounds and find the meaning of your life to reach the real healing.
Talk is given by Manuel Almendro, PhD. He is a clinical psychologist and Founder/Director of Oxigeme, a psychotherapy integration centre in Barcelona and Madrid, Spain, where he conducts individual and group psychotherapy as well as a research and training program. He holds a European Certificate in Psychology and Psychotherapy (EuroPsy). He is the author of more than ten books, articles, conferences in Europe & America.
More info in AllEvents website.